Where To Find DCW Locally
Studio address and hours as well as upcoming shows, events, and happenings where I will be attending.  Please come and see me and other area artists.  Support and Shop Local!
Want upcoming class schedule click here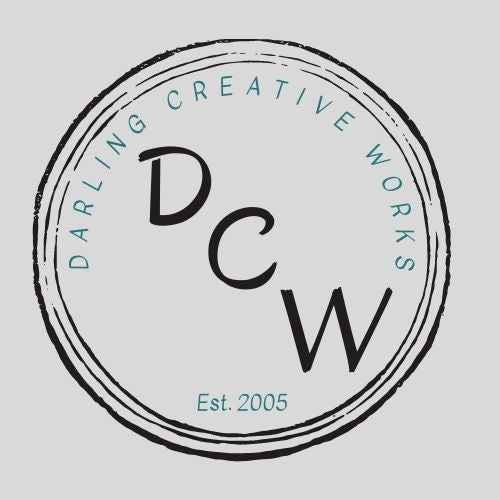 Studio & Showroom
Due to circumstances my in studio hours are random and not set. Please follow on Social Media for my in studio hours. I will post them weekly. You can also message me for appointments and any questions on hours.
Contact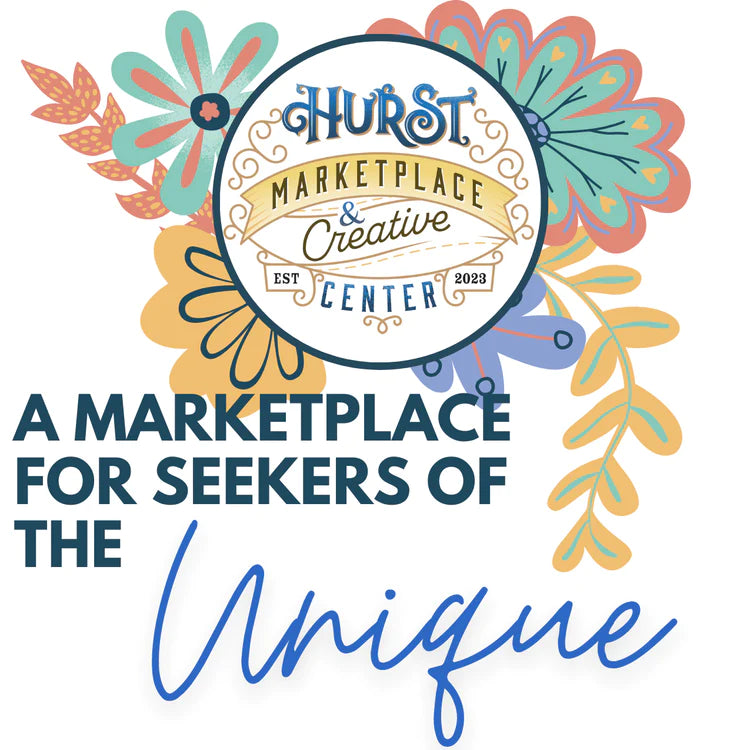 Hurst Marketplace & Creative Center
My items are now available at this awesome shop in Hurst! home to over 70 different vendors with handmade creations unique to them. We also host frequent classes by and for the community, with a coffee bar and art workspaces on the way!
Mon - Sat: 10am - 7pm
Sundays: noon - 5pm
521 W Bedford Euless Rd, Hurst TX!
Find out more info here
False Idol's September Art Market
Date: September 30th, 2023
Time: 2pm - 7pm
Location: 7924 Maplewood Ave. North Richland Hills, Texas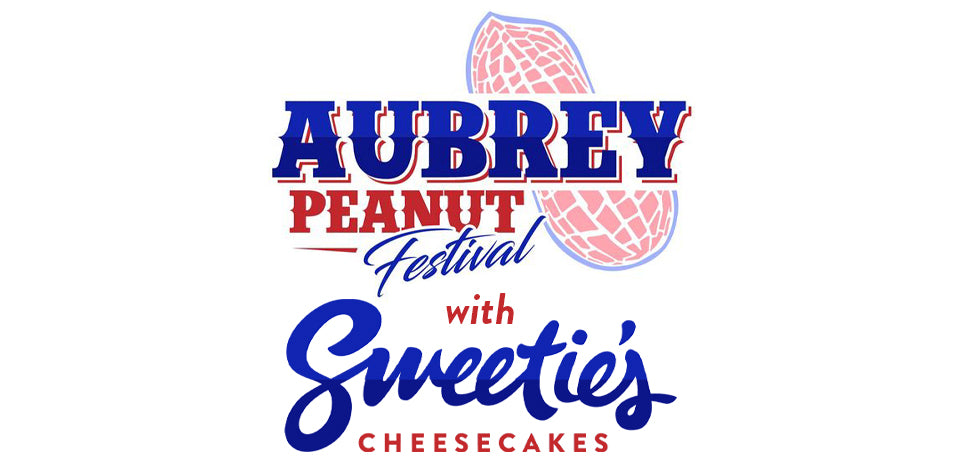 Aubrey Peanut Festival
Date: Saturday October 7th, 2023
Time: 8am - 5pm
Location: Veterans Memorial Park, 301 S. Main St. Aubrey, Texas
Ellis Home & Garden Show
Date; Saturday Oct 21 - Sunday Oct 22, 2023
Time: 10am - 6pm
Location: Ellis County Expo Center
Turning Point's November Art Market
Date: Saturday November 4th, 2023
Time: 1-6
Location: Turning Point Beer
1307 Brown Trail, Bedford, TX, United States, Texas
*More info to come
In the Vines Art Market - Messina Hof
Date: Friday November 10th, 2023
Time: 5pm - 9pm
Location: Messina Hof Winery - Grapevine
201 S. Main St.
Grapevine, Texas
*More info to come
Forging Texas 2023
Date: Saturday, November 11th, 2023
Time: 9AM - 4PM
Location: TX-Ture Farm 1833 Dr Sanders Rd, Aubrey TX 76227
TICKETS
$12 Adults 13+
$8 Kids 5-12
Infants & Toddlers Free
$10 Veterans/Seniors
(ID may be required)
False Idol's November Art Market
Date: November 18, 2023, 2pm- 7pm
Location: 7924 Maplewood Ave North Richland Hills, TX
More Info